SHAPING COMMITMENT, SHAPING LIFE.
It is in our hands to create solutions that mould themselves to the specific needs of each project, making each space give the best shape to everyone's life. Every day we are committed to quality delivery at every stage of the project: from development to production and implementation. To ensure that the whole process runs smoothly, right through to the final result, we value working in partnership with architectural and interior design offices, assuming that together we can always add even more value to every project.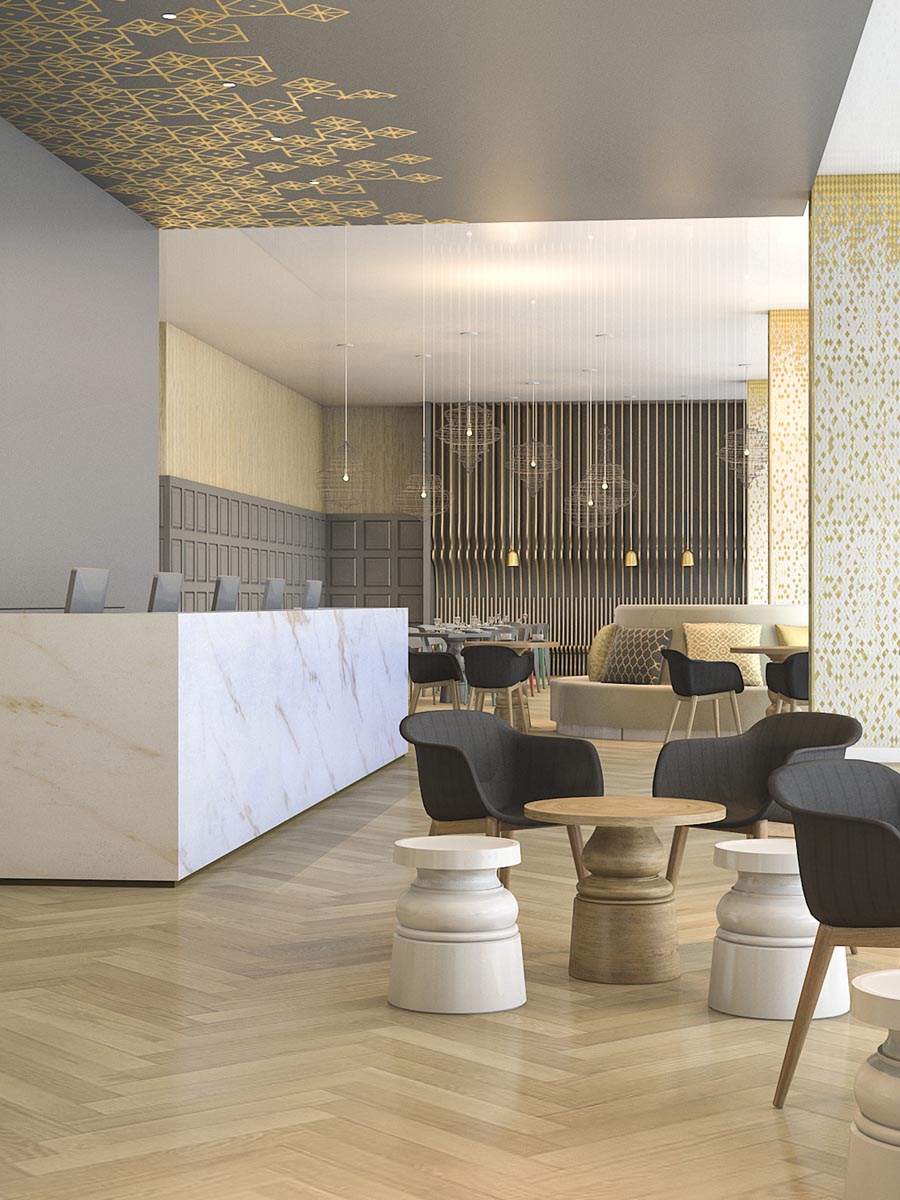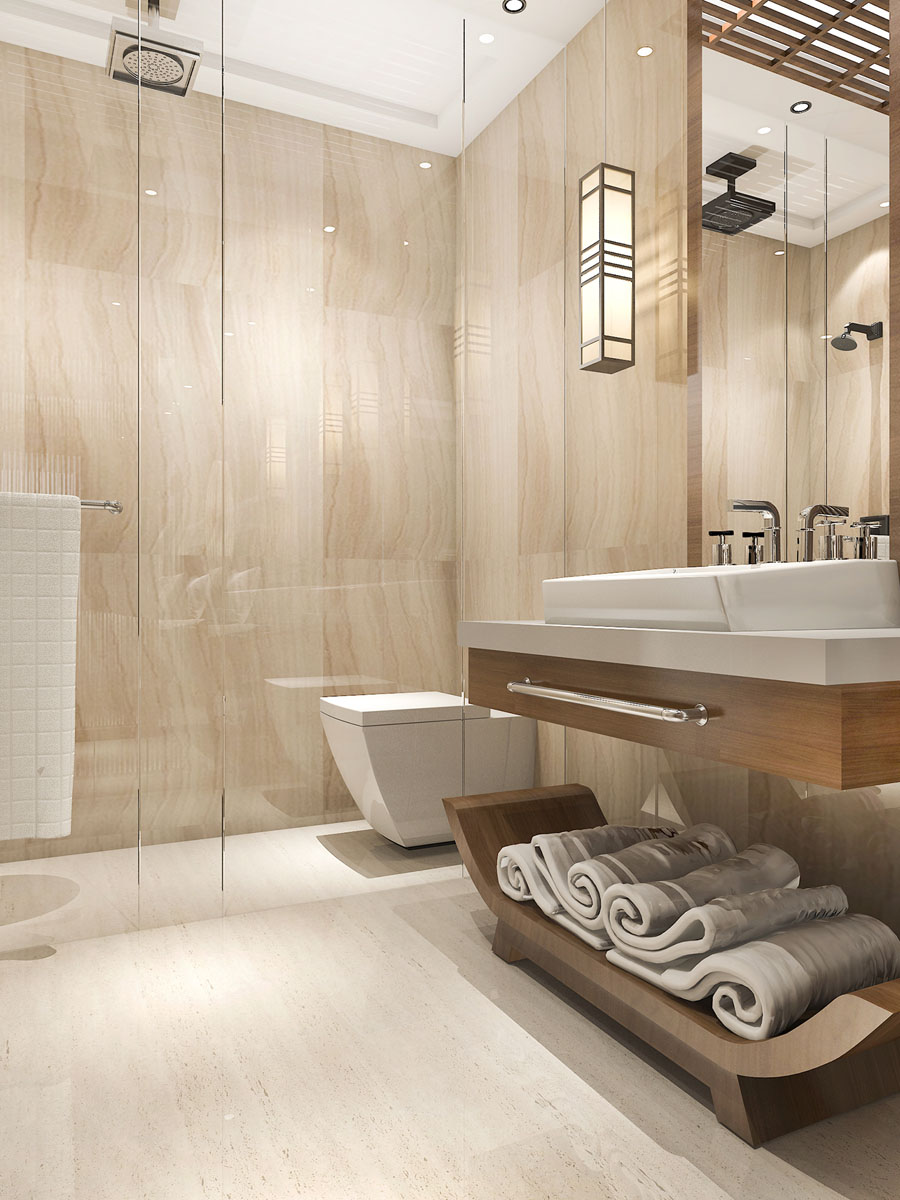 We are part of the IBG, International Business Group – which brings together various companies and brands in the construction, real estate, services and industry sectors – and the synergies and strengths of the group as a whole allow us to provide a more complete and competitive response. Optimising the way we shape projects.
Continuous monitoring for perfect results
Monitoring to develop solutions
Bring your developed project and we will try to materialize it. Otherwise, we have a team specialized in designing solutions, developing and customizing the best project for your space. Our commercial, R&D and production teams work with each other and, also with the customer, to guarantee perfect results.
Production and Supply
In our production line, the raw material is meticulously treated to ensure an excellent final result. Our productive capacity allows us to develop unique pieces or products in series, according to the needs of each project.
Delivery and installation
At HAKEN each project is unique and, given that we deal with delicate materials, the handling and installation of the parts is crucial in order to guarantee the delivery of a solution with the HAKEN guarantee.
After-sales assistance
We bet on long-term relationships. After installation, the customer can count on HAKEN to solve any problems.